Atmospheric Plasma Surface Treatment Specialists, we offer a range of services tailored to your needs for easy use of our technologies
R&D is part of AcXys Technologies' DNA – our innovative spirit keeps us at the forefront of industrial plasma applications.
Our lab has the equipment, the knowledge, tools and the people available and ready to meet our clients' specific challenges and develop and implement their processes.
At AcXys Technologies, we welcome your questions and samples to test at our facilities and lab. These complimentary services aim at serving your purposes, meeting your needs and exceeding your expectations of plasma technologies.  
At AcXys Technologies, we offer to manage your projects with our in-house skills and expertise, from early stage R&D to delivering the turnkey solution fully installed at your premises.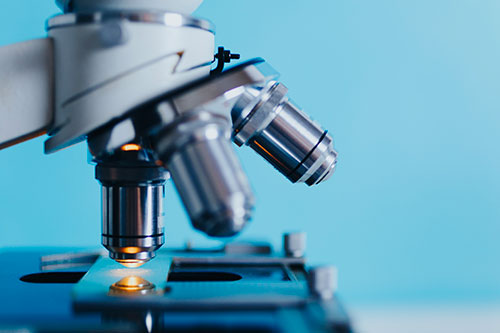 Equipment rental
In addition to the sale of plasma equipment, AcXys Technologies has long offered standard plasma equipment for rental – either as a temporary or permanent solution (optional lease).
You can therefore choose the best solution for you offering flexibility and security.
Staff training
Whether you're new to plasma technology or your teams' knowledge requires updating, AcXys Technologies is available to provide any theoretical and practical training you may need.
You can rely on us to develop long term partnerships to get the best from our plasma technologies.
A responsive customer service
All of our equipment is manufactured in-house, which ensures pro-active responsiveness for all SAV operations. Our teams are also able to respond very quickly anywhere in the world if needed.
At AcXys Technologies, we value the life span of our equipment and we are always eager to improve their productivity. To that end, we offer service and predictive maintenance contracts.
PASS : Plasma As a Service
AcXys Technologies, a world acknowledged specialist of atmospheric pressure plasma solutions for surface treatment and ECP, the leading company of ultra-clean solutions for microelectronics, medical, pharmaceutical and generic industries, team up to propose Plasma As A Service (PAAS), the best outsourcing option for surface treatments.