The perfect atmospheric surface plasma treatment for the surface preparation of all types of material
At AcXys Technologies our focus is exclusively on atmospheric pressure plasma technologies
A renowned manufacturer of plasma equipment for surface treatment, AcXys Technologies supports many clients worldwide in providing them with cutting-edge plasma treatment technologies.
Benefits of atmospheric pressure plasma
With their easy automation features, atmospheric pressure plasma technologies enable a cost effective, quick and environmentally friendly implementation of manufacturing processes to better address the ever increasing requirements of industry.
AcXys Technologies has developed a range of standard plasma equipment for surface treatment, as well as highly effective automated and integrated solutions.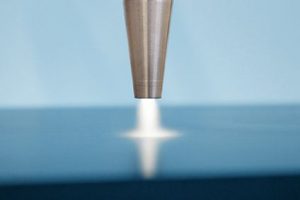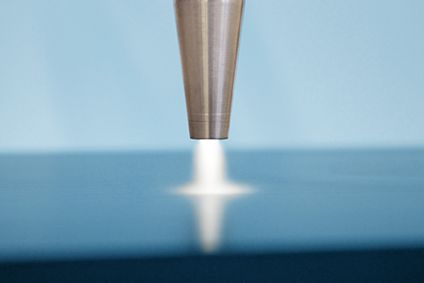 Our range of test inks and test ink pens allows the measurement of surface tension to assess wettability capacities and follow up on plasma treatment efficiency.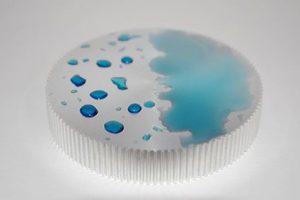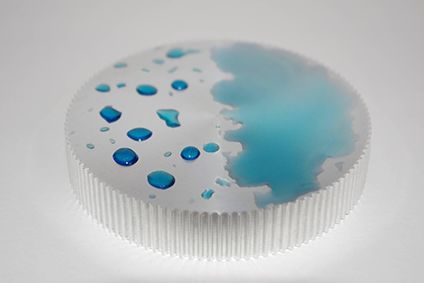 From the development of plasma surface treatment processes to industrialization, benefit from the support of AcXys through a large panel of services and a responsive team within the customer service department.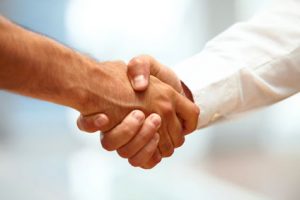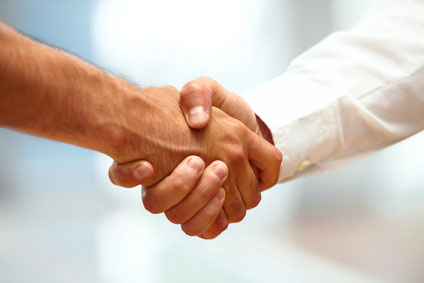 AcXys & ARaymond : l'innovation pour le collage sur verre Cliquez sur le lien : Découvrez l'innovation
Did you know that AcXys Technologies has remained open for business throughout this difficult year? Our team has worked hard to globally supply high quality, reliable, compact atmospheric plasma technology to many industries. Watch this space for news about our webinars, yet another way to learn about our compact and cost effective technologies.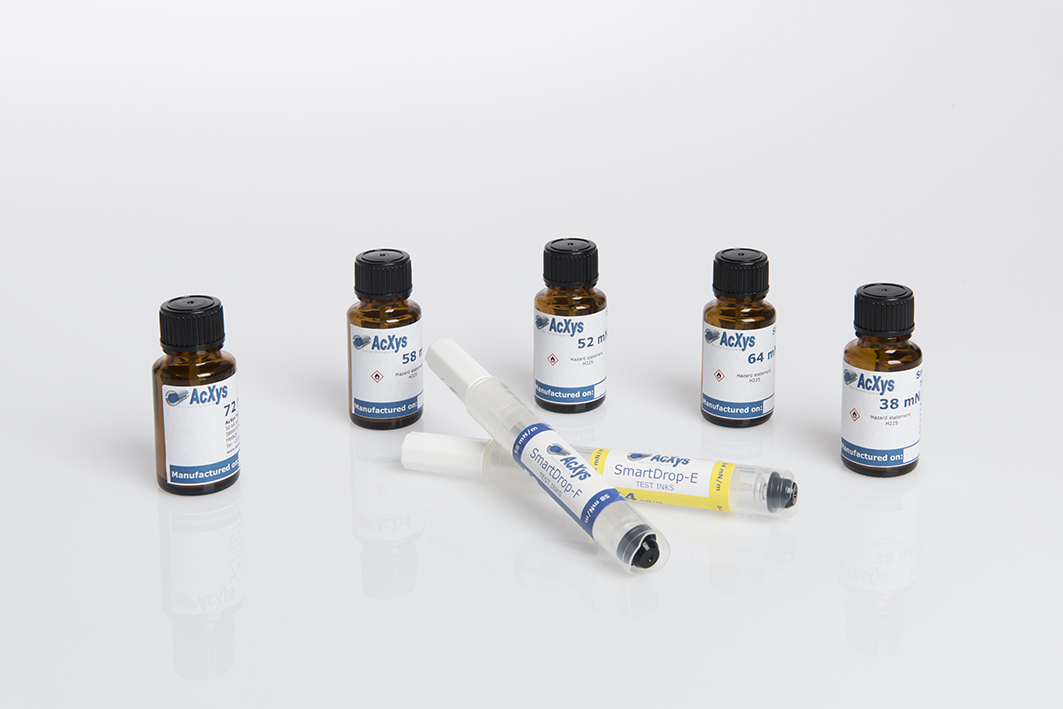 All test ink (pens or bottles) are now available on our e-shop
To address the high demand for our plasma equipment, AcXys Technologies is looking for agents and distributors all over the world to be even closer to clients from various industries including the pharmaceutical, aerospace, automotive and packaging sectors… Don't hesitate to contact us.